Postless II
Hmmm… Drinking is slowly becoming a habit of mine. I went out with my officemates and we filled ourselves with bottles after bottles of beer. Before Glen and the rest of my officemates arrived, I already had 1 bottle from the BBQ place. I was surprised when Glen had this one case of beer with him and there were like only four people who drink. But it was there and we had to finish it. I had like three bottles more. But I did not get drunk—tipsy but not drunk. I even had conversation with mom and dad when I got home. They'll be leaving (btw) for Romblon, along with my two siblings tomorrow. I am definitely going to miss them. But my sister's gonna be back for college next month.

-------
Anyway, since I posted a picture of two guys checking the batpole for my gay readers (amen!) I think it is only fair that I post something for my straight readers. So here's Lindsay Lohan (my fave) for you and of course also my fave Simon Rex (I got a video clip of him jacking off in front of the cam). I also included the cutest picture I have on my Outlook. And no, I am a cat-person but the dog in the pic is just so irresistible. Do you agree?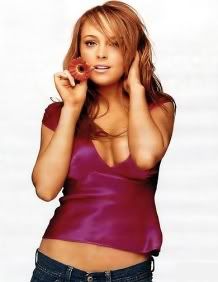 Lindsay Lohan --- she rock!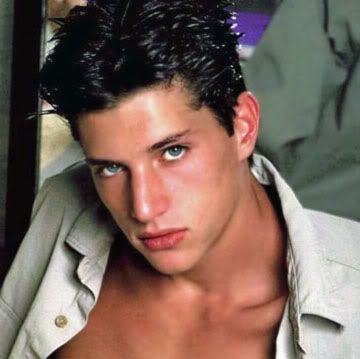 Simon Rex--- God finally made something PERFECT!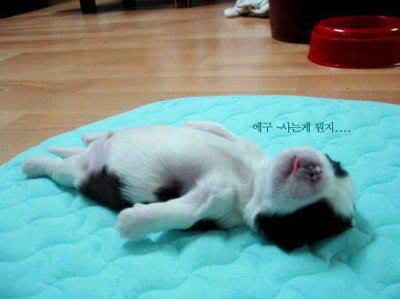 Ain't he just the cutest thing alive?