My Sister and Me
Here's what I did today. I indulged myself in a one-man photo shoot in my room. Hahaha... Enjoy.
I have also posted my sister's new pics from high school.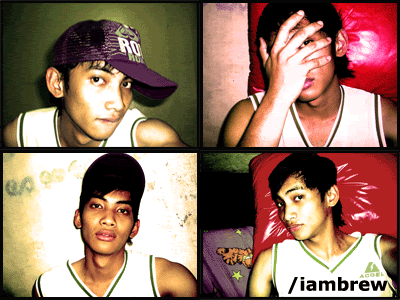 Here's what I do when I have nothing better to do in my room. Hahaha....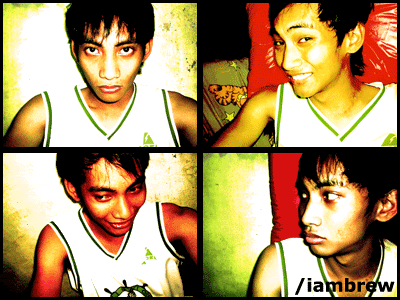 More... More... More...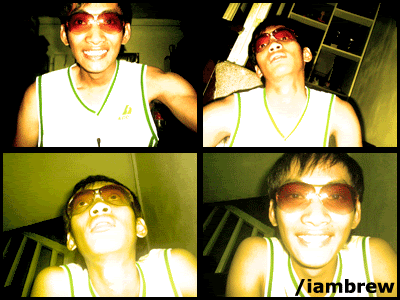 Shaeds Galore...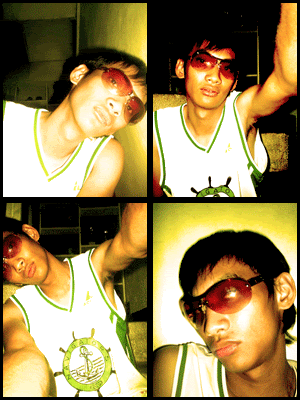 1, 2, 3... Emote!!!
Now it's my sister's time to shine... Her name is Kristen, my only girl sibling...
JS Prom.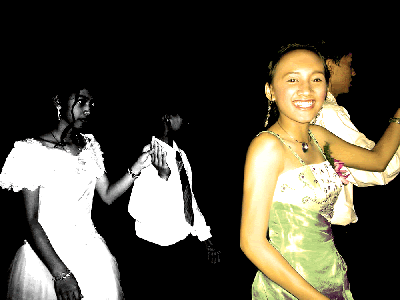 Kristen dancing. This picture was taken by my mom.
I used my dad's Samsung digital camera. Someday I am gonna buy one for myself. But first I must buy me a new phone. Huhuhu... Poor me.