Postless III
I got nothing interesting to post and I ain't in the mood to write (or think) so here are some pics. I hope they'll entertain you instead.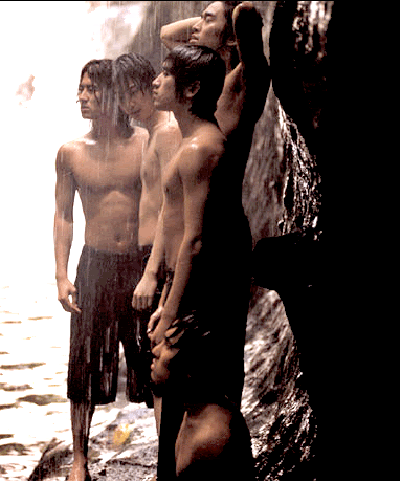 Who would not want to get wet in the rain with these guys. Yumyum!!!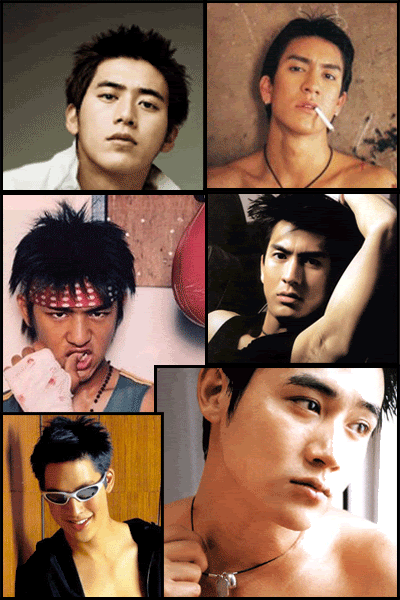 The type of guys I WANT! More Yumyum!
Anyway my 5-day vacation is over. Will start working again later. I miss the office. I miss the people at work. Hayyy...