It's My Day Off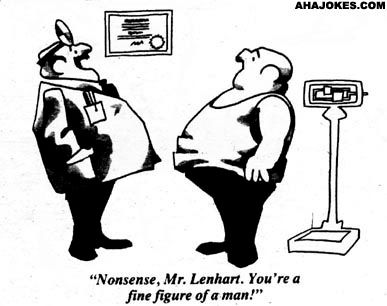 Im so sleepy. It's halfway my shift and I cannot wait to log off already and feel my soft bed and the cold wind wrapping my body to Neverland. But I am not going straight home after. I have my APE (Annual Physical Exam) around 8am at Borough's today. This is required by the company and the deadline's this week. I was thinking of not doing it but according to my supervisor, agents who will not undergo the physical exam will be gravely penalized. In short, I will be issued a CITE as what we call it here. It's like a memo for agents not following the code of conduct
or something
. I had two issued to me last year; one for releasing a call and the other for my excessive absences. Haha… I hung up on a customer because she was shouting and swearing at me. But that's a different story.
So it's already my day off today until tomorrow. I've got no plans still. I was planning to invite Bern out but I changed my mind. After Saturday, he didn't text me as much and didn't even return most of my messages. He texted me last night saying he was just busy with school but I could feel he just ain't interested. Why are people like that? Why don't they just tell it straight like "I don't like you" or something? Why sugarcoat? And why let something happen when they'd change their minds after? And I don't think I'm bad in bed. I haven't had any complaints before. So I therefore conclude he's not interested. So off he goes from my phonebook. Bern is PERIOD. Gone!
But I don't have any grudges against him. It's he's choice really and I respect that.
Well, enough about him. I might go shopping this Friday to relieve myself of this stress and the heartache I almost incurred. Good thing I gathered myself up before that happened. I plan to buy myself a pair of jeans, that
couture
pants I have been dying to have (if I could find one) and pro'ly a pair of shades since I gave Mike the recent one I purchased. Hahaha…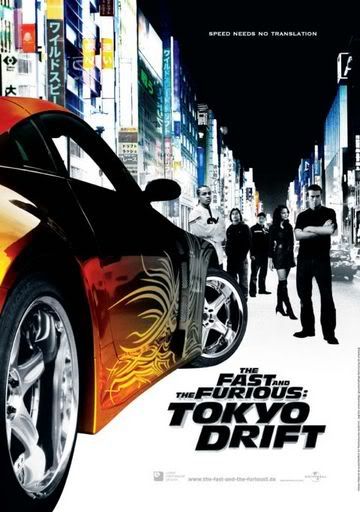 And oh, I'll watch Superman Returns, Fast and Furious, and others. Movie marathon, here I come!