Unannounced Hiatus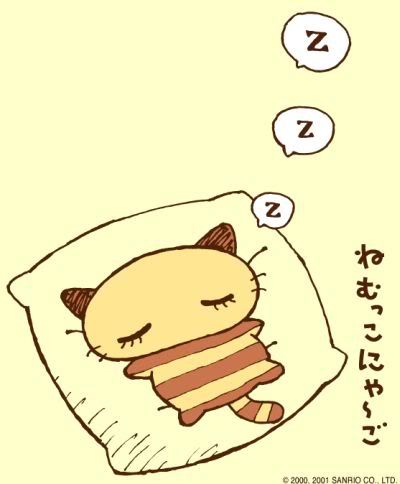 Whoow! I am really getting tired with this training. We're on our fourth day today and my sanity is slowly failing me. And to make matters worse, I think my body is too. Argh! Just the other day while riding the MRT
my nose bled
leaving droplets of my
precious
blood on my polo. Good thing I brought my hanky and I noticed it right away. I threw away my hanky after!
Now my head is aching and I am so sleepy. But I had nine hours of sleep! I even wasn't able to jack off when I went to bed earlier for I was so tired and sleepy. In short, pleasure would have to be on hiatus as well while I am on this training. Argh!
And guess what? This training that I am going through, this is for an additional split and this is way harder than my regular calls. This is
Refunds
. And this does not come with an additional compensation. It's like an added work with no extra pay! And they say we should be flattered because the company is trusting us with this job because our supposedly PSDM (Problem-Solving and Decision-Making skill) is high.
PSDM my arse!

I so want to resign now.
If only I had that luxury
. Hayyy…