Here I Go Again
Guess what?
I am still at work. Scott has already texted me if I'm still planning to go to his hotel. I said I have pending paperworks to finish before I go on day off tomorrow. I lied. The truth is I am waiting for Mark and the rest of my officemates to logout because we are going to Meat Shop in Katipunan where
Luis
is currently getting everyone drunk. Nahhh. Just kidding. Luis is celebrating his birthday there with some of our officemates.
But part of me wants to go to Scott's. He said his boyfriend is staying until 6am there. Yeah he has a Filipino boyfriend who alledgedly is super cute and yummy. The idea of hooking up with him is making me WANT to go there instead. But I have already waited too long for Mark.
Back-up plan:
(here I go again planning) If I don't like the crowd in Meat Shop, I might go straight to Scott's. He said he's gonna stay up late tonight... errr... this morning.
Anyways, I will be on off so I might not be able to post anything. So here's these beautiful guys to entertain you while I am gone. Choose which number you like most! Leave your choice in the comments section. Enjoy!
1
2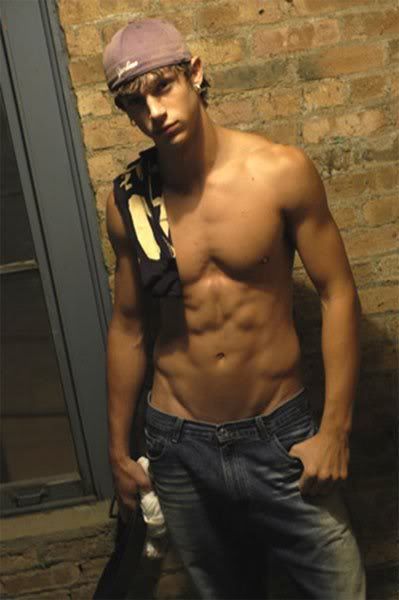 3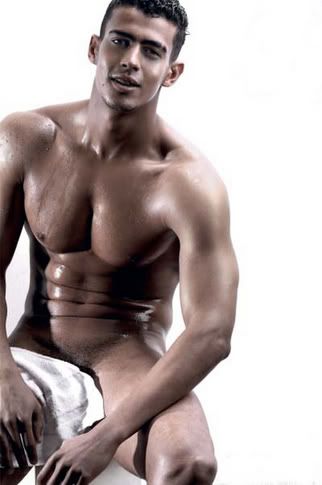 4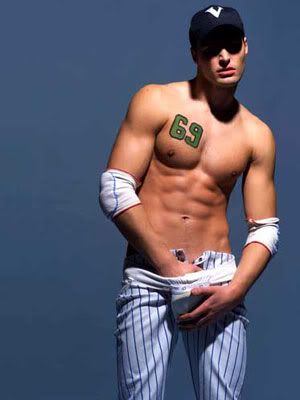 5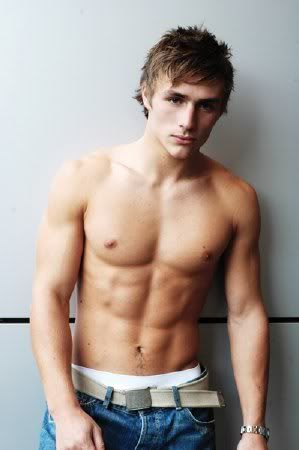 6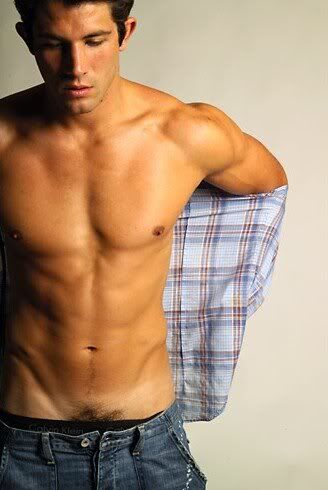 7

8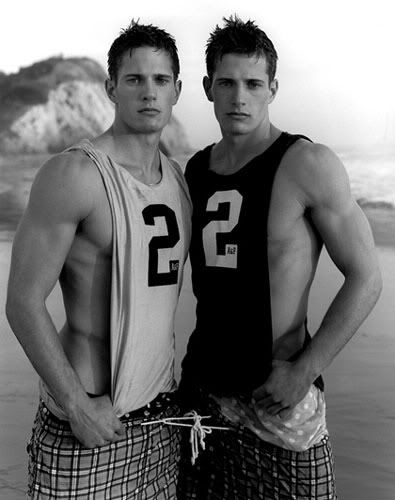 9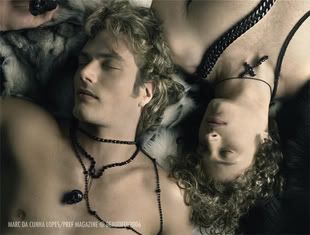 *Images are from websites online. If you are the owner of the pics and don't want 'em to appear here, kindly indicate it in comments and I will promptly delete them.