Puerto Galera
The Place to be This Summer
I just realized. I forgot to write the Puerto Galera vacation I had last Feb 17-19 with Aphol. The trip was unbelievably fun and great! It was my first time in Galera and I totally enjoyed every minute of it. The boat ride was a bummer though but as soon as i stepped out of the boat to the island it was both relief and excitement. Here are some photos of the trip courtesy of Aphol. Feast your eyes people!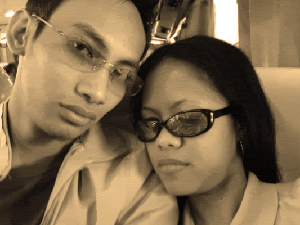 On the bus to Batangas Port
In Batangas Port Terminal waiting for the boat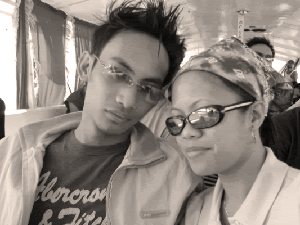 On the boat. Really scared right now of the really big waves. Does it show?
White Beach Puerto Galera
I got myself a cute li'l henna tattoo just beneath my nape on the first day that we arrived.
Enjoying our last day in Puerto Galera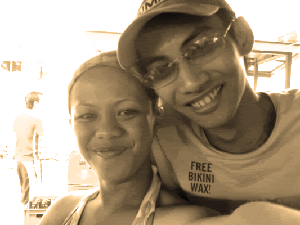 Enjoying the afternoon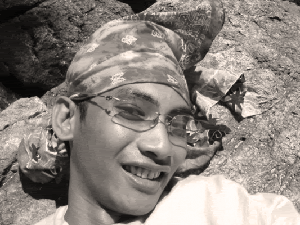 Basking in the sun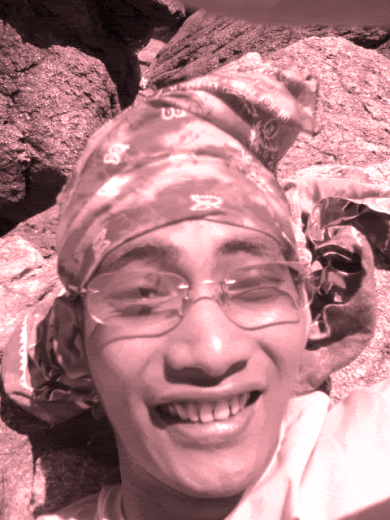 I am burnt. Hahaha. Ü

I definitely had the time of my life there. Ain't it obvious? Might be going back next month. Anyways, I got to sleep. it's already 6:41am and I've been editing this blog since I came home earlier around 2:30am. I still have work at 4pm.
See you next time!