Indulge Youselves In ME
It's 3:00 AM Tuesday. I don't feel like sleeping yet. About an hour ago, me and my siblings watched
Zathura
. What a waste of hard-earned money.
Anyways, there are two movies left (The Amytyville Horror and Into the Blue). I rented 'em overnight. I guess I am never gonna see the other two movies. Too bad.
After Zathura, I had the urge to shoot some pics. And here they are. Hahaha...
Indulge yourselves in ME...
I am outside the house posing for the camera while everyone is asleep. Hahaha....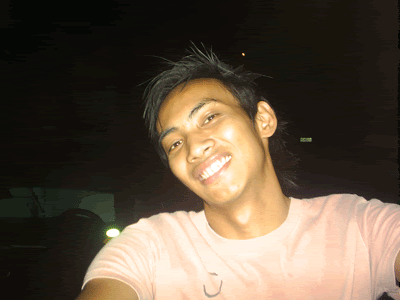 One more...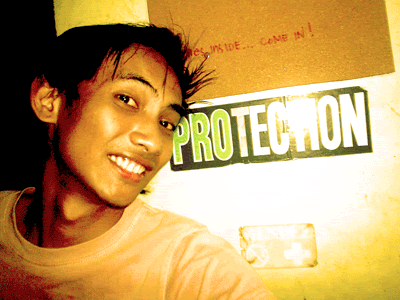 I need PROTECTION. I got the sticker back in college. People loved to give condoms back then. This sticker was part of the package. I got lots of condoms then. They're stil in my room btw. If you need one, just give me a holla!



Got work later. Shift changed this week--3pm to midnight. I love this shift!
Nuninuninuni....